You cannot afford to stick to the status quo in today's tax world. You need a team of tax experts to help minimize your tax burden and increase profitability. That's exactly what you will find at YAS.
From a local, state, national, and global perspective, YAS's tax professionals stay on top of industry developments and regulatory environments to help your organization achieve tax compliance and strategy success. In order to determine the best tax strategies for your business, weconsider your unique needs and goals.
Our broad experience and expertise in a variety of specialized disciplineswill ensure that we can give you an edge over your competitors.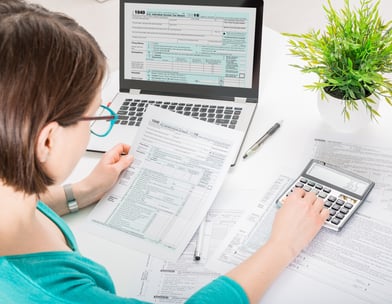 Business tax planning
Choice of entity structure
Due diligence process

Financial planning

Deferred compensation plans

Tangible asset and repairs studies

Tax provisions